For God so loved the world that he gave his one and only Son, that whoever believes in him shall not perish but have eternal
life
.
John 3:16
We have had an amazing month, this is a picture of some of the Mother's Day cards we sent around the world, over 70 mothers were blessed. Also, on that Sunday we a great insight into a Mother's Heart who reflects God's Heart, three wonderful truths by Liam Carr.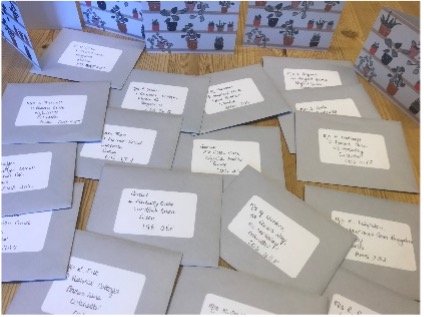 Here are some of the key points from Liam's talk:
Strong bond: Mothers have a bond with their children, so Father God has an immovable bond with each one of us.
Faithfulness in the mundane: Mother are always there, changing nappies, food time etc, so is Father God in the everyday life.
Sacrifice: Mothers always make sacrifices for their children, but more so God has given His Son for each one of us.
We also had an inspiring interview with a single mum of three.
Prior to that we had Paul Carr look at what the "Coming Out" of this Lockdown might look like. From there we had Brian Early from Oregon USA share with us "The Secret to Contentment", a really inspiring talk.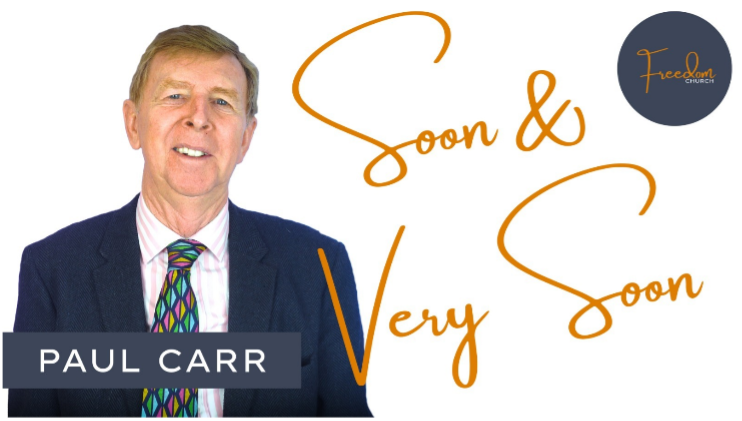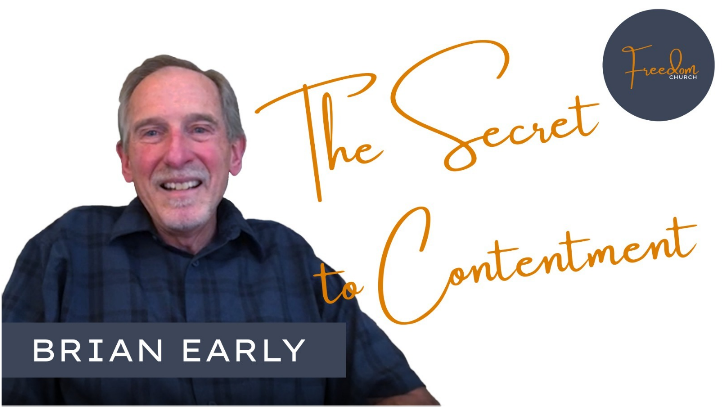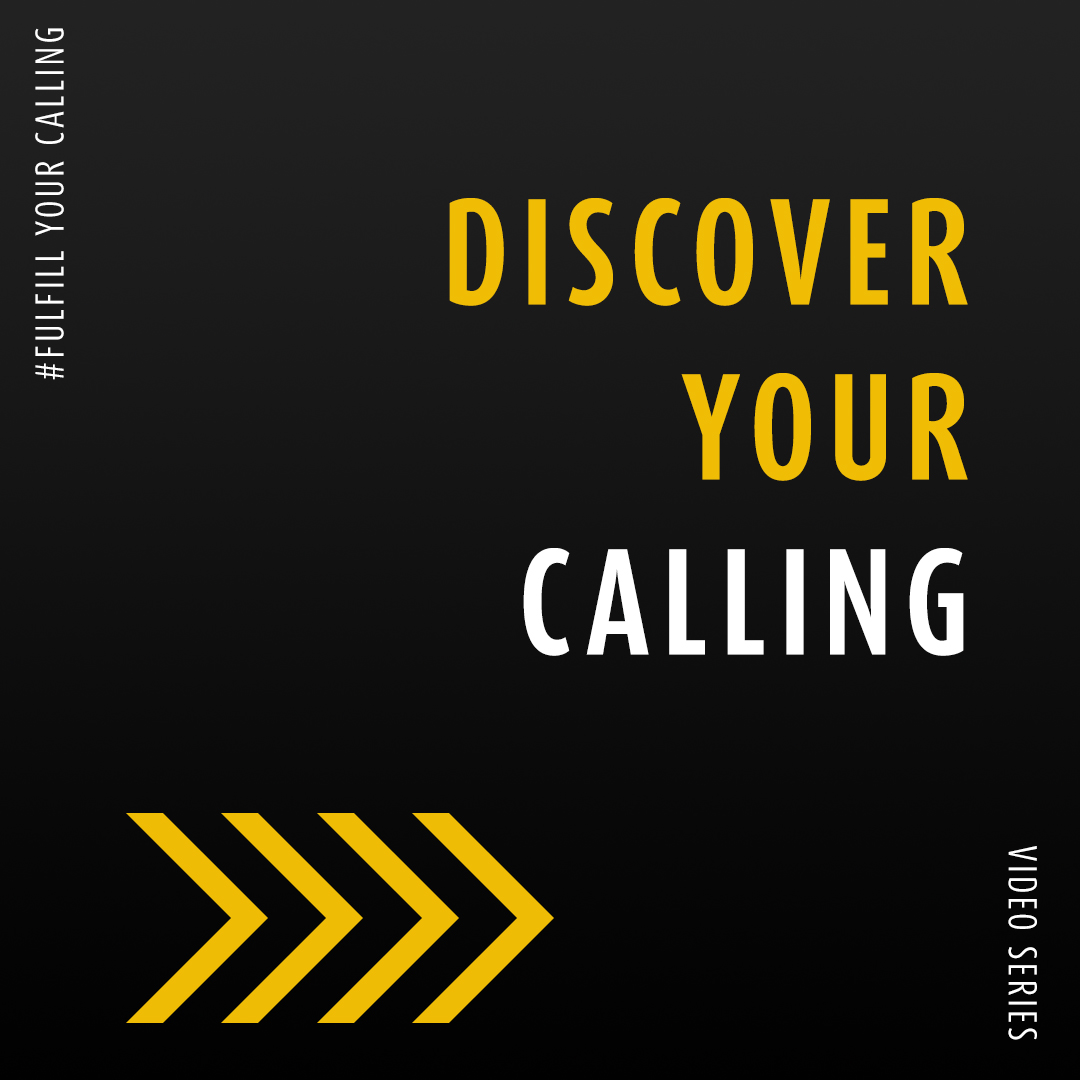 This series "Fufill Your Calling" is brilliant, and is just drawing to a close, we have had 12 weeks of great encouragement exciting teaching and thought-provoking questions about how we can "Fulfill Our Calling" individually and corporately. We are eager to see this worked out in people's lives.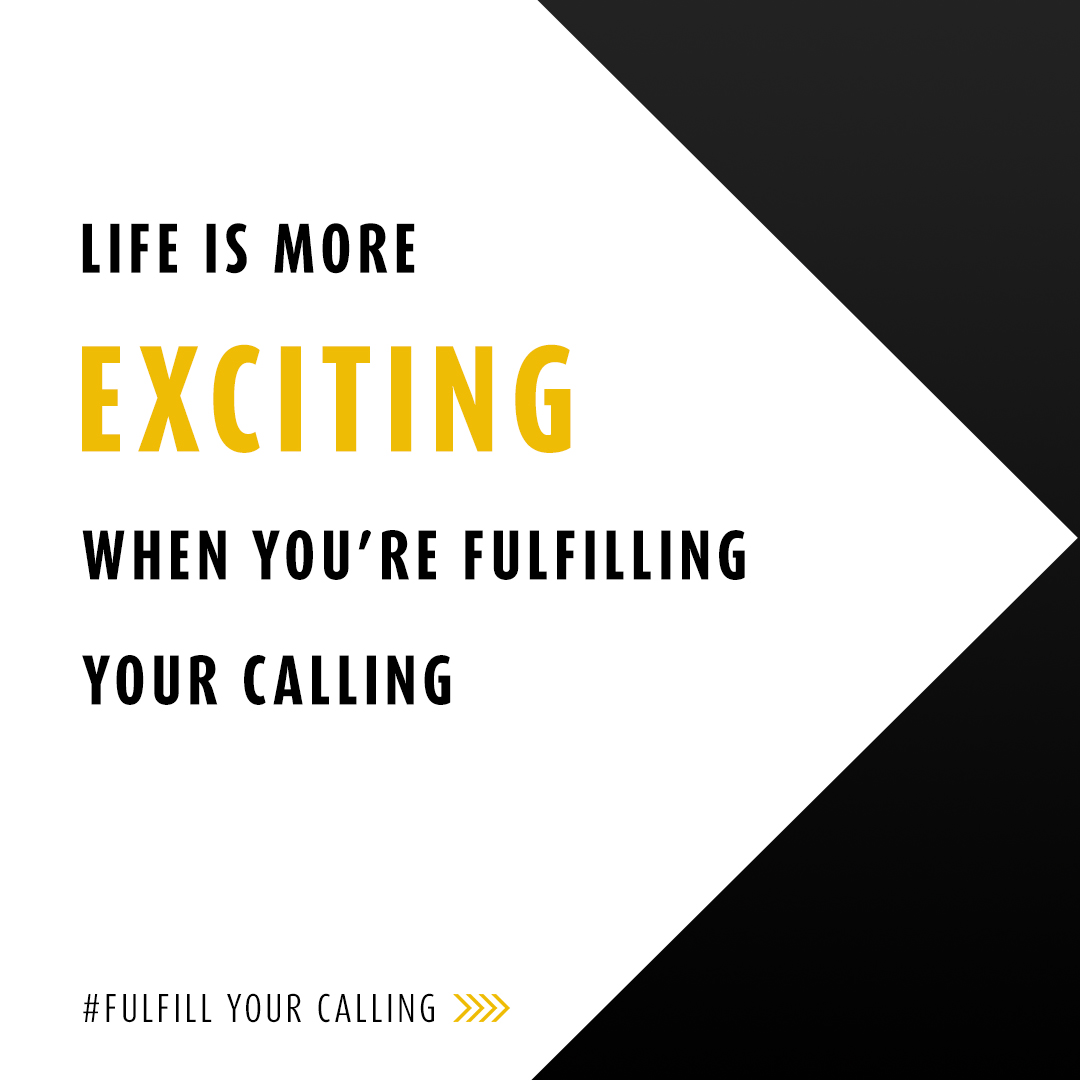 Pat & Becs have amazing fun with the children each Sunday morning from 9am -10am. Each Sunday they continue to bring the Word of God with fun and games.
We are running two Alpha's currently. Mondays with Colin & Lynn, and Wednesday evenings with Karen & Paul. Both will be coming to an end in April. We have had a lovely response from so many people hearing the truths as they investigate the Christian faith.
Thank you so much for reading through our news, and for all your support. We could not do this without you!