Technically we're still in March for this first one 😉
Palm Sunday 28th March – James Hodges will be speaking on the triumphal entry of Jesus entering Jerusalem.
During the week (
Monday – Saturday) we will be holding via Zoom, a Communion each morning at 7:20am, this will last for 10 minutes with a time of prayer and infilling of the Holy Spirit. This will be a time of celebration of Jesus giving his life for us.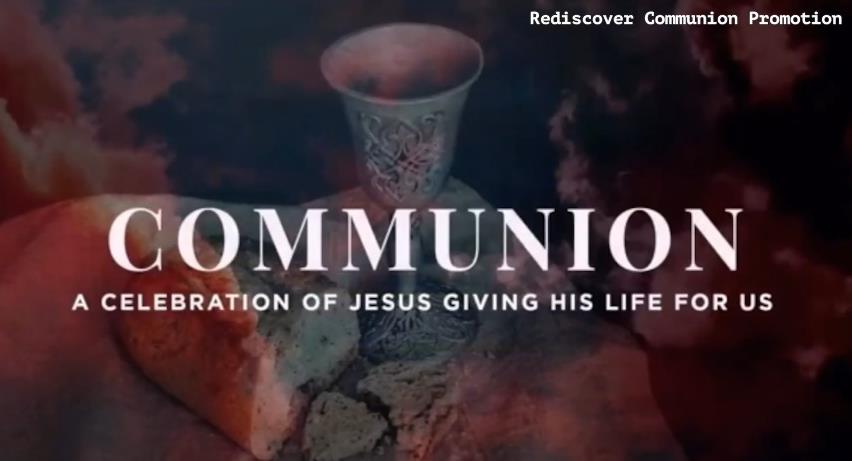 A Reflection Service on Good Friday 2nd April morning at 11am till 12 noon. Looking at the seven last sentences of Jesus, reflecting on theses sentences of Jesus as He hung on the Cross. Ending with Hot Cross Buns in our homes together on Zoom.
Resurrection Sunday Service will start at 10:15am on 4th April. David Steele will be speaking on YouTube at 11am
Later, in the month of April we will be hearing from Veronica from Ukraine. Veronica and her husband Oleg are part of the leadership team in the church in Poltava, Ukraine.
We hope that you will be able to join us at one of our services.
Paul & Karen