Here's what's going on at Freedom Church
Welcome to Freedom Church based in Colchester. An online church from the heart of Essex, seeking to share the love of Jesus Christ and the freedom we find in living a life with Him.
In March 2020 we launched into an online church. Freedom Church has been meeting online via Zoom and holding our online services over YouTube. Contact us for more information or join us for our next online service. You'll find more information below.
As soon as the situation allows, we will also be re-starting our physical as well as an online presence.
Alpha
Life is full of questions, small ones like "What should I wear today?" and bigger questions like "Is there more to life than this?" Here we look at some of life's bigger questions.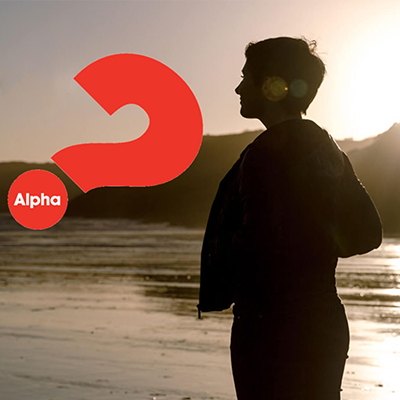 The Marriage Course
Our closest and most important relationship need investment to thrive....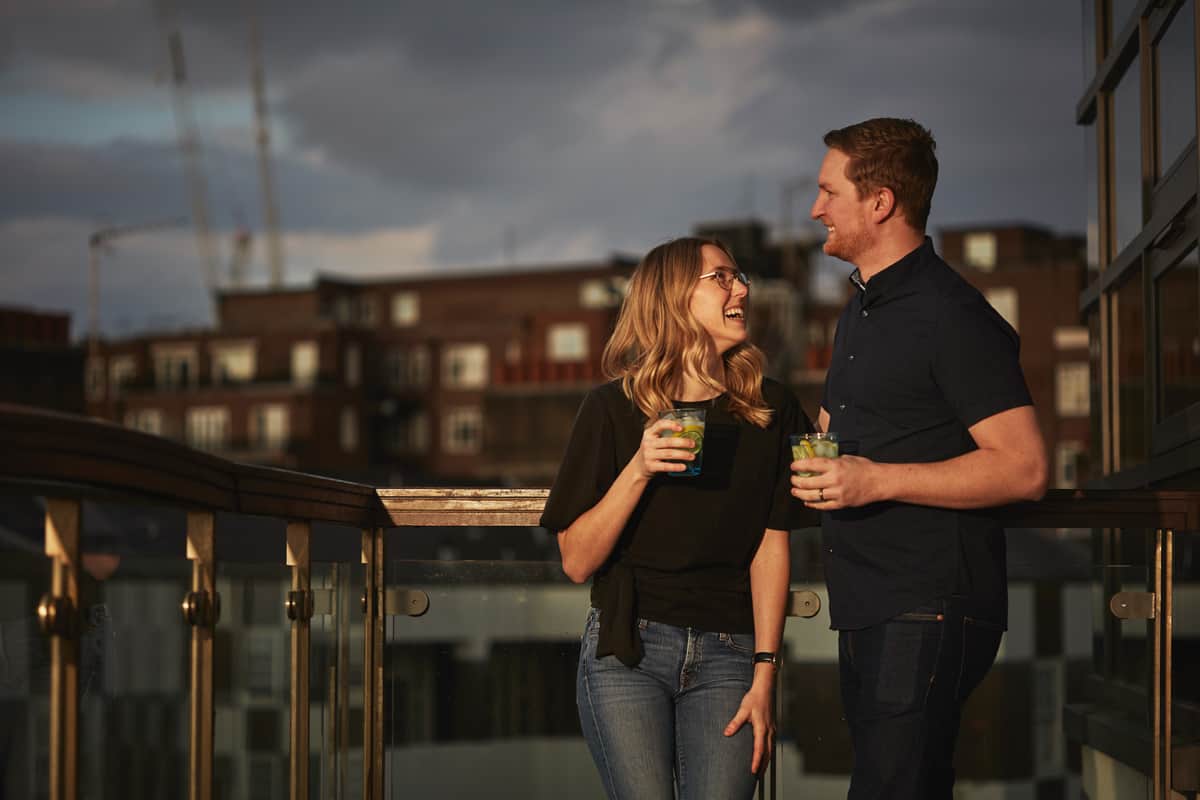 The Preparation for Marriage Course
The Preparation for Marriage Course
The wedding date is set and the venue has been booked. You're fully prepared for the big day but what about the rest of your marriage?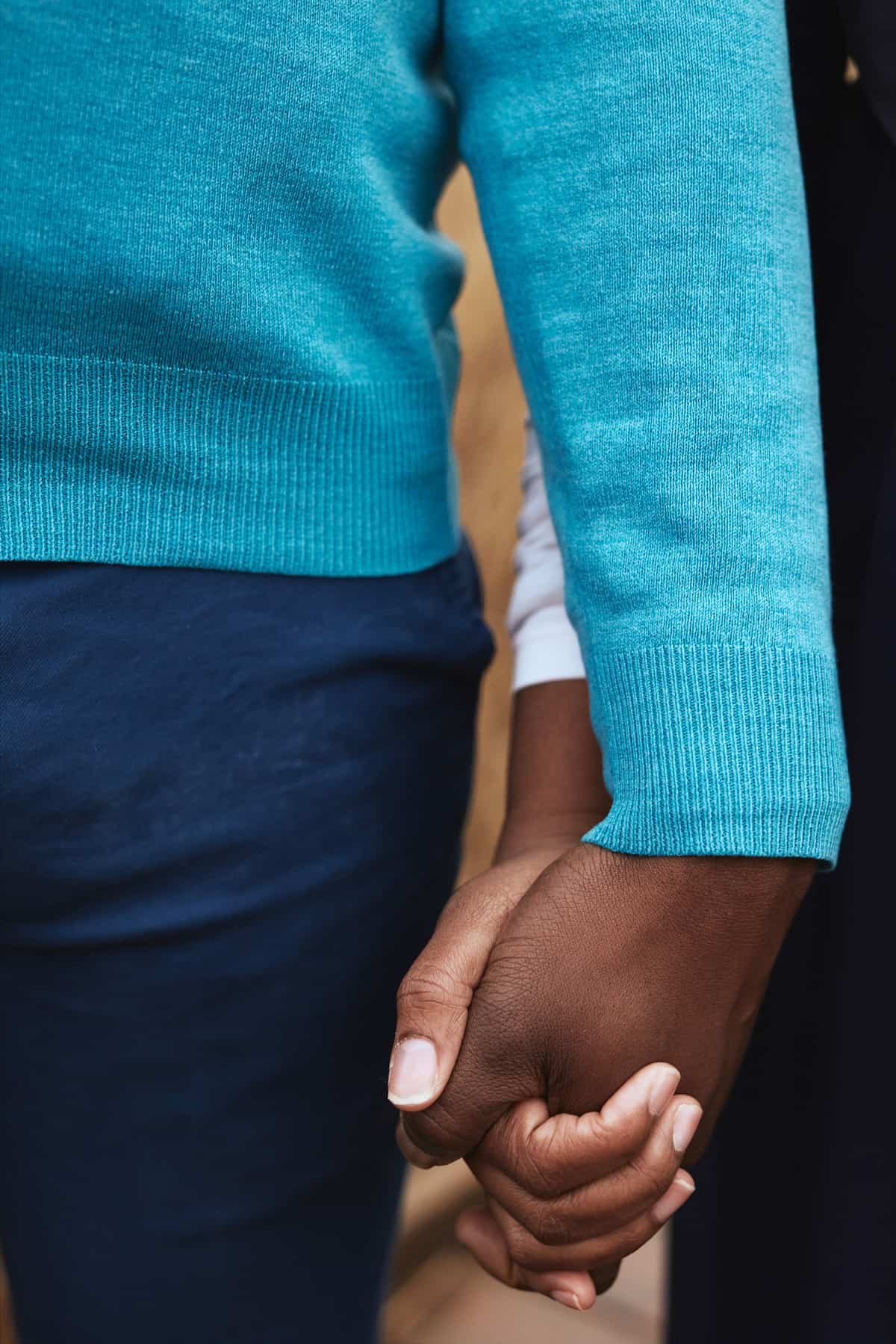 Fulfill your calling
How to fulfill your calling
How to fulfill your calling is a 12-part video teaching from David Steele.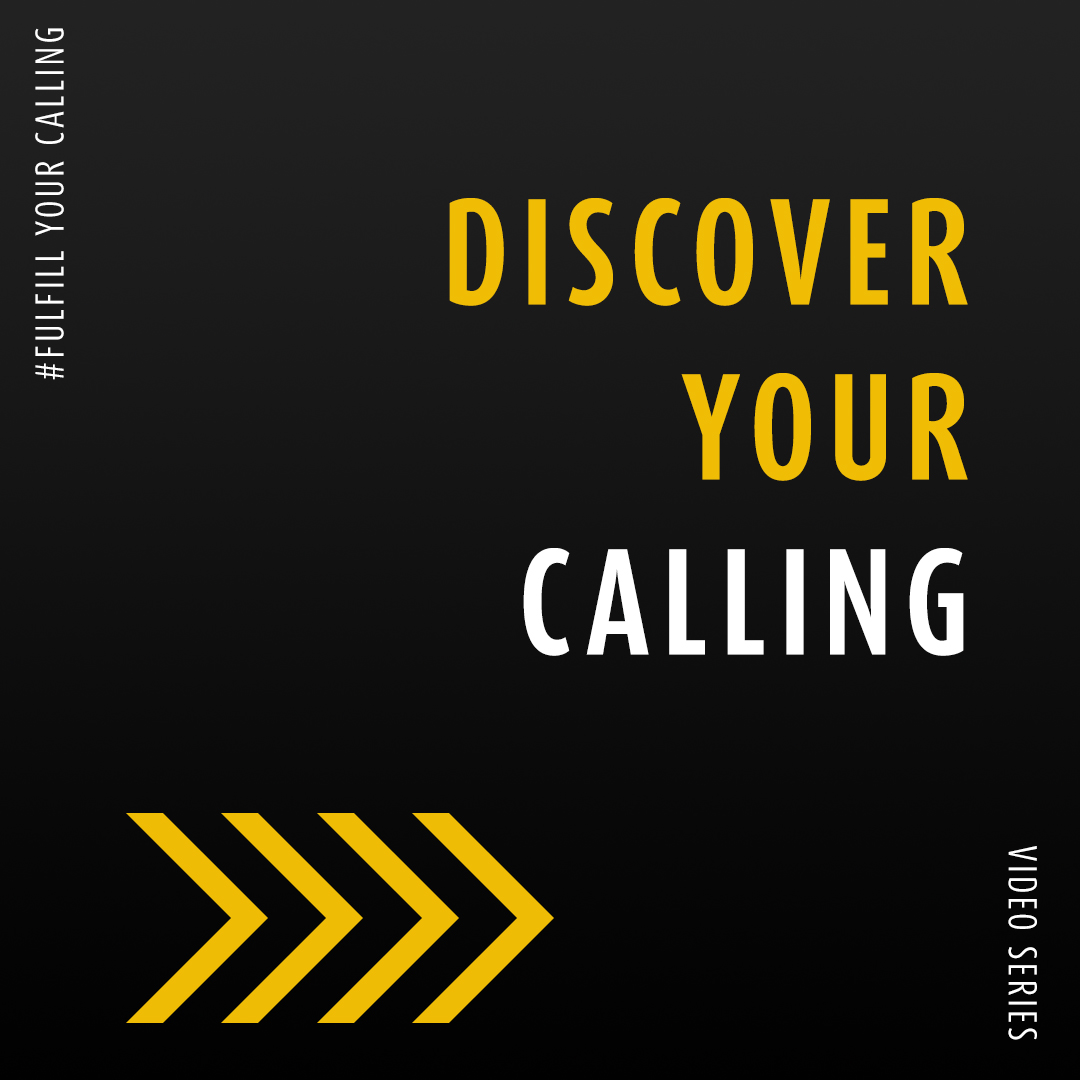 Prayer Night
Nothing happens without prayer! Church family join us for our weekly prayer evening where we seek God for one another, for those around us and for God's purposes in our town and for our nation.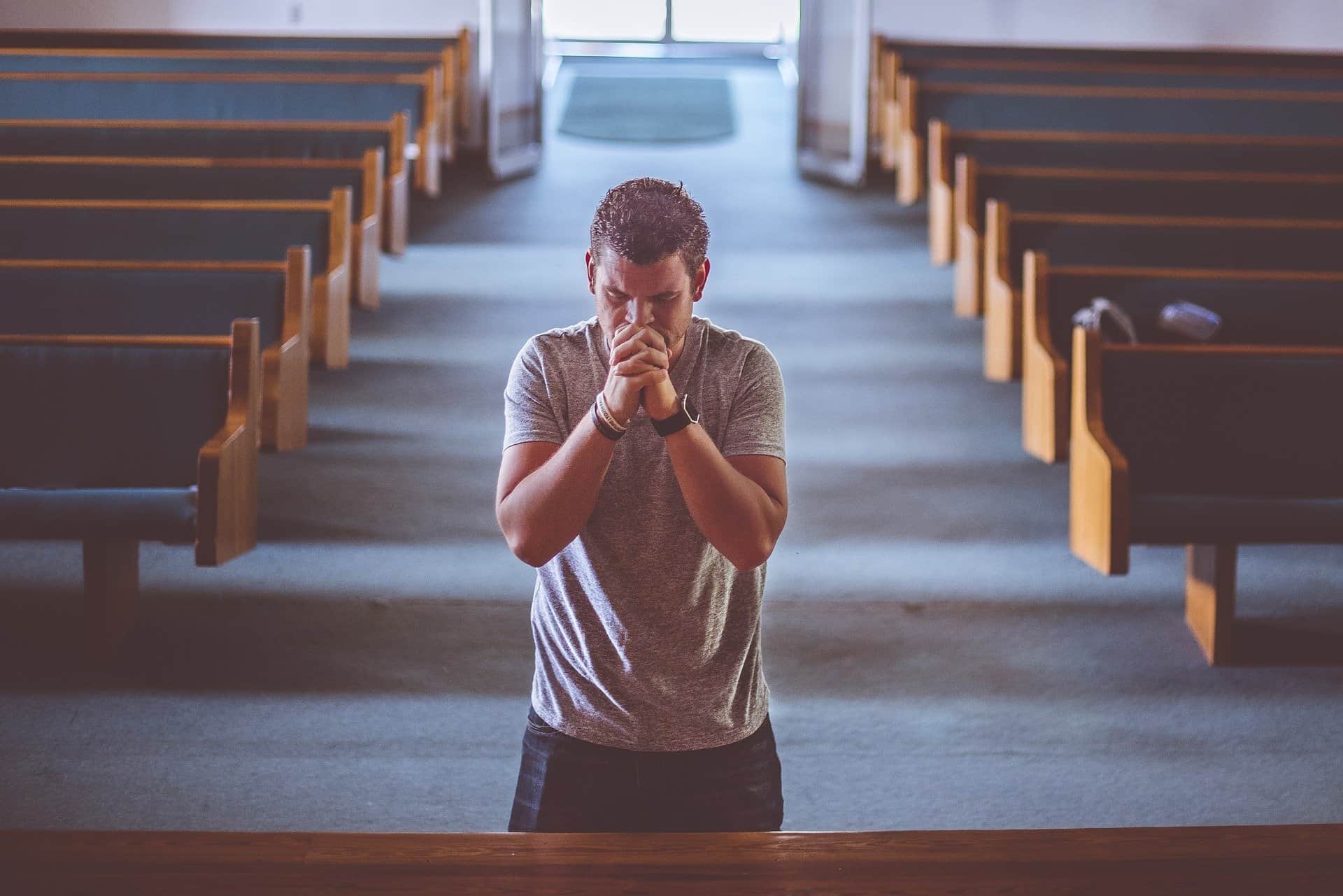 Zoom Kids!
For the youngest in our community the current situation can be a lonely and scary thing to experience. We get together on Zoom and enjoy a bit of time together during these crazy times!