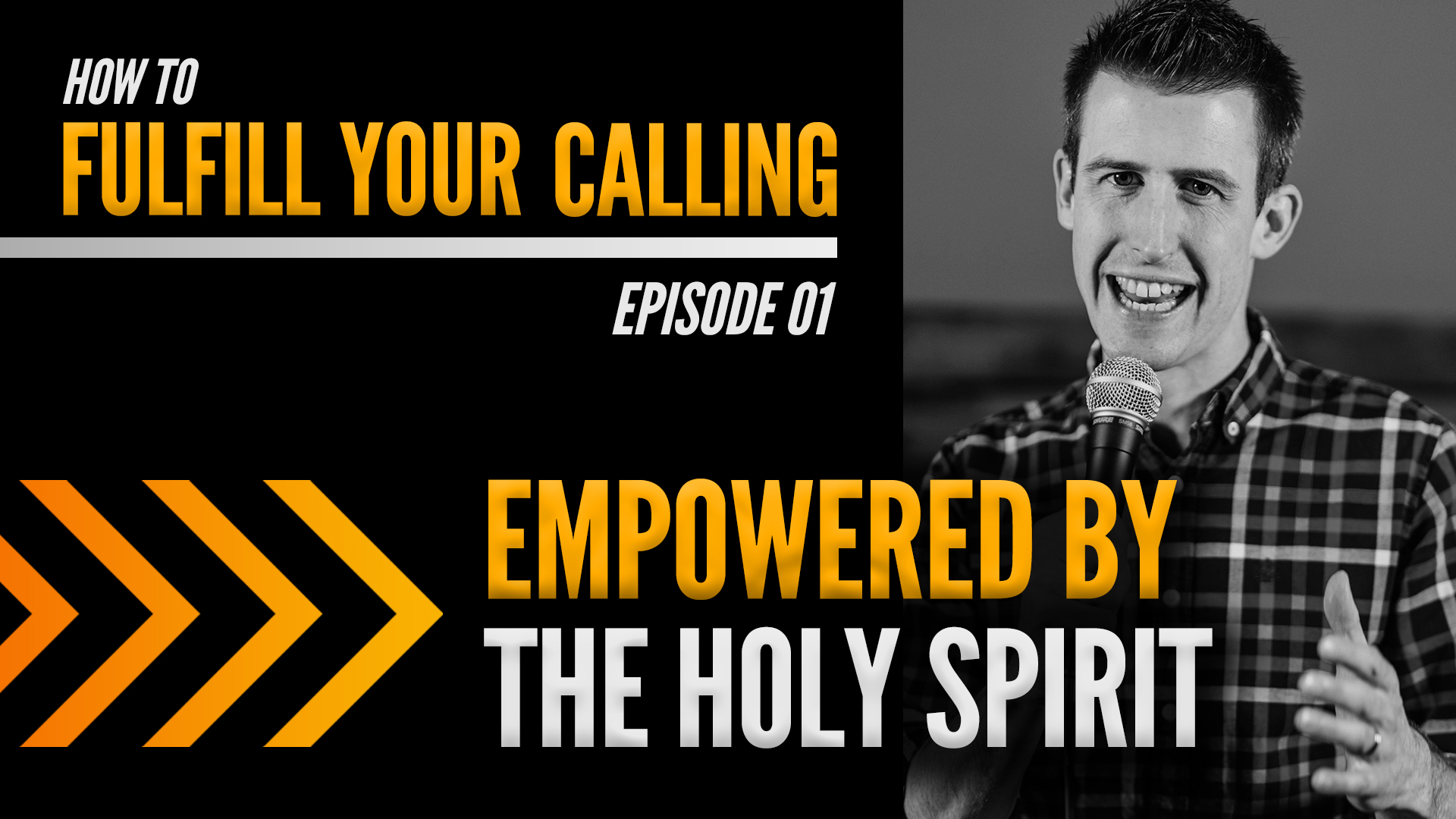 How to fulfill your calling
This is a 12-part video series helping people fulfil their God given calling.
In episode one, David explains the pattern God uses when He wants to achieve something on the earth and how He empowers and then uses people like us to fulfill His purposes.
David encourages us never to limit the plan of God for our lives to what we can achieve in our natural ability because we serve a God who glorifies Himself by enabling us to live beyond our natural ability.