Holy Week 
Starting on Sunday 28th March Palm Sunday at 10:15am 
Then each evening (Sunday – Friday) there is a short reflection from J John on the 7 last words of Jesus staring each evening at 7:30pm for 10 minutes concluding on Good Friday. 
During the week (Monday – Friday) we will be holding via Zoom, Communion each morning at 7:20am, this will last for 10 minutes with a time of prayer and infilling of the Holy Spirit.
We hope that you will be able to join us at one of our services.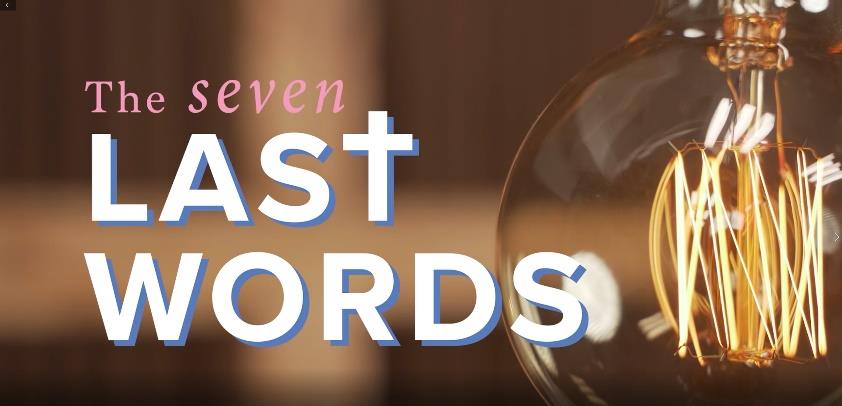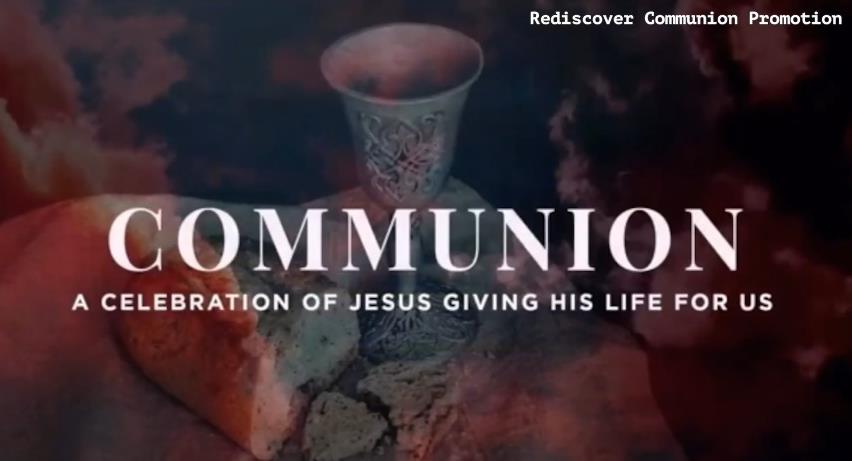 A Reflection Service on Good Friday morning at 11am till 12 noon. Ending with Hot Cross Buns in our homes.
Resurrection Sunday Service will start at 10:15am on 4th April. David Steele will be speaking on YouTube at 11am.