Great HorkesleyYouth Group
We have all evening for the youngsters to experience the love and truth of God but the 'God slot' at the end is a time when they are captivated by Karen or Christian giving a message.  In the prayer time afterwards, you can hear a pin drop. One young girl said that as she listened:
'I have never heard anything like it before and my heart feels so warm.'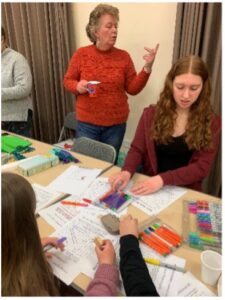 Word search on the theme of the evening compiled by Alison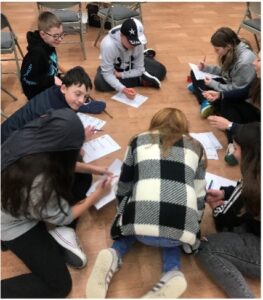 Becs one of our team, encouraging a group in writing down some of their aims for 2022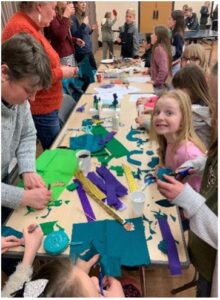 Craft activity on the theme of the evening with Heather the local vicar helping out
Welcoming the Vicar!
We had the opportunity to attend the licensing service for the new village vicar who has seven churches to oversee. We were invited to welcome her and to say who we are in the parish. I felt the Lord say, "tell everyone about the Youth Club". Whilst speaking I was struck by the age of people at the inauguration and how vital it is to keep the interest of the children at the youth club and invest in them wholeheartedly.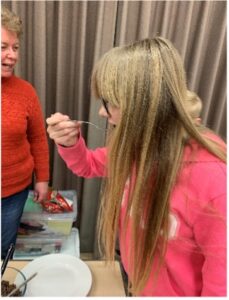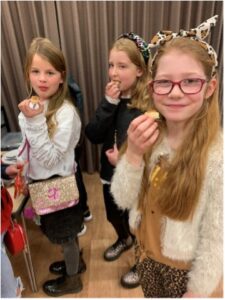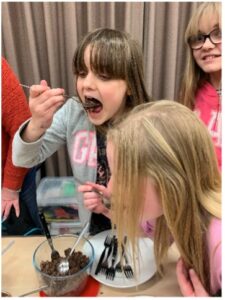 The tasting of Haggis on the Scottish theme night at Great Horkesley Youth Club, some loved it others really didn't!
Let us know in the comments section if you're a haggis fan!